Quick and honest computer support for many years.

Rob has provided us with many years of quick and honest service. I'd recommend him to anyone for their office hardware and software needs.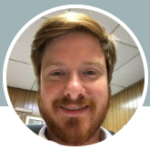 Jeff Salmon
Owner
Birmingham Roofing & Sheet Metal
If you stay with a company for 20+ years, they must be good.

There is no one I trust more with the security and maintenance of our office computers than Saunders Business Solutions. we have been working with Saunders business solutions for 20+ years and couldn't be more satisfied!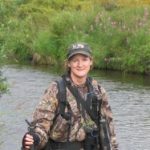 Corinna Slaughter
Owner
Family Expeditions
Saunders Business Solutions Always Has Our Back!

The single biggest benefit we receive from Saunders Business Solutions is the one-on-one interaction with their team. Unlike other IT firms we have worked with in the past, Saunders is always quick to help with any issues that may arise, and their entire team is helpful.

If you want an IT company you can depend on and will look out for you and your business, Saunders Business Solutions is the company for you!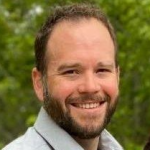 Heath Simmons
Boilermaker Local 108
Relationships are key in any business.

We value relationships at Birmingham and Associates and do business with like-minded companies like Saunders.  Value is created through relationships, and Saunders shares these values with us.

Time is money in our business, and when we have IT issues, we need to remedy them quickly.  Saunders responds promptly every time we needed assistance.

When you find a company that shares the same values as your company, you work from that baseline. Saunders is that company for us.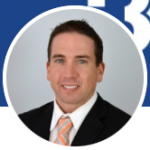 Talmadge James
Owner
Birmingham & Associates